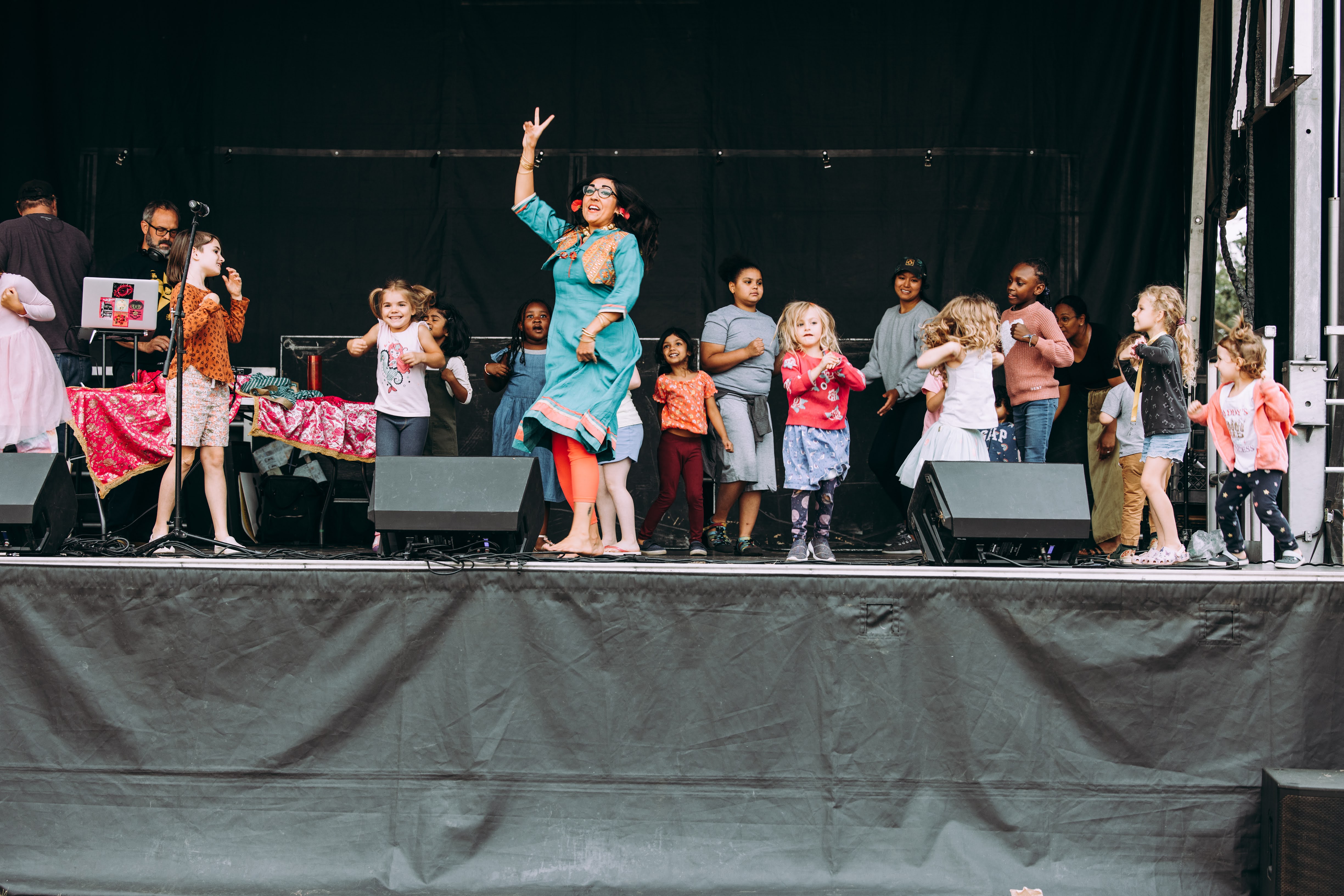 Experience the World in One Day at the 2023 Multicultural Kids Festival
PRESS RELEASE
---
Portland, OR – August 20, 2023: Dive into the diverse cultures that make our community a beautiful tapestry of traditions, arts, and cuisines at the upcoming 2023 Multicultural Kids Festival.
Event Details:
???? Date: August 20th
???? Time: 12:00 PM – 6:00 PM
???? Location: Ventura Park
The Multicultural Kids Festival promises a day filled with vibrant live performances, mouth-watering dishes from around the globe, hands-on crafts, immersive activities, and delightful entertainment areas including a petting zoo and bouncing houses.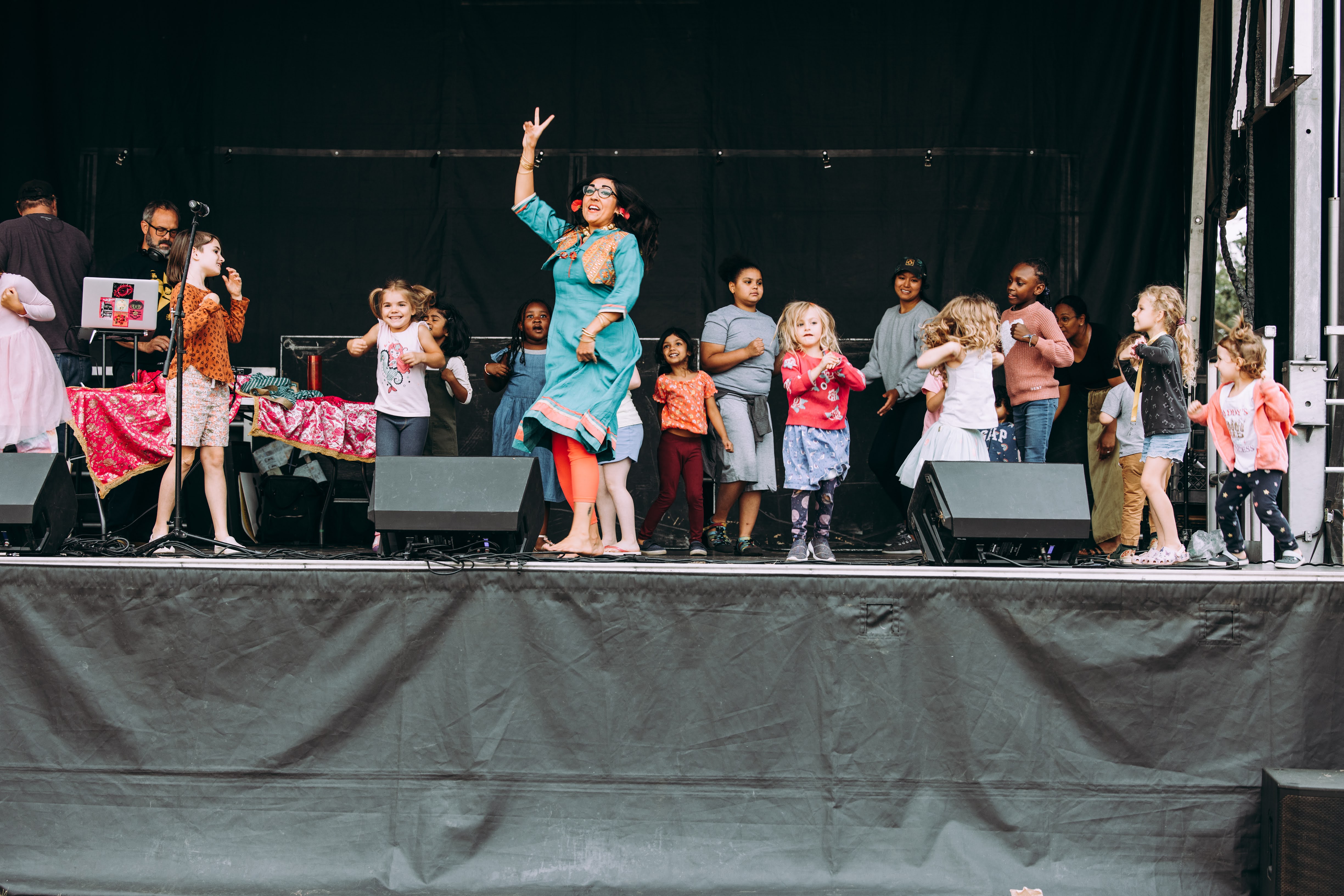 Featured artists and performers include:
Winnie Chinese Dance: Representing traditional Chinese folk dances from diverse regions.
Anjali and the Kid: Showcasing the energetic world of Bhangra and Bollywood.
White Lotus Dance Group: Delivering spellbinding dragon & lion dances.
Casa De La Cultura: Introducing traditional Mexican dances from various states.
Chervona: Blending Gypsy, Russian, Ukrainian, Klezmer, and Balkan musical traditions.
…and many more!
Local food vendors will offer tantalizing dishes from across the continents, ensuring a treat for the taste buds. The festival is not only a celebration of culture but also a learning experience for kids and adults alike.
Organizations and individuals interested in sponsorship or vendor opportunities are encouraged to get in touch at (503) 544-3667 or via email at info@sccofnw.org.
"We envision a day where families come together to celebrate unity in diversity," says the event's organizing committee. "We hope that everyone leaves with new connections, a deeper appreciation for world cultures, and memories to cherish."
Those interested in attending are urged to mark themselves as 'Interested' or 'Going' on the event's official webpage to stay updated on schedules and announcements. For more details, visit here.
About Multicultural Kids Festival:
The Multicultural Kids Festival is an annual event celebrating the diverse cultures present within our community. With a mission to promote unity in diversity, the festival aims to educate, entertain, and connect families from all walks of life.
Press Contact:
Phone: (503) 544-3667
Email: info@sccofnw.org
---
????️ Share, Like, & Spread the word! ????️
MulticulturalKidsFestival2023 #CelebrateDiversity #VenturaParkMagic
---